Request Arizona Accident Reports
Find your Arizona Crash Report Online
Being involved in a car accident is traumatic, and most people are unaware of what they should do afterward. The first step is getting a copy of your Arizona accident report. MyAccident.org can help you obtain your Arizona crash report as well as answer questions about the process including how the accident reporting system works in Arizona and how to read your accident report.
Speak with a local attorney now:
Call Now * Open 24/7
407-634-5725
Arizona toll free
¿Español? Llame Gratis 24/7
407-664-1003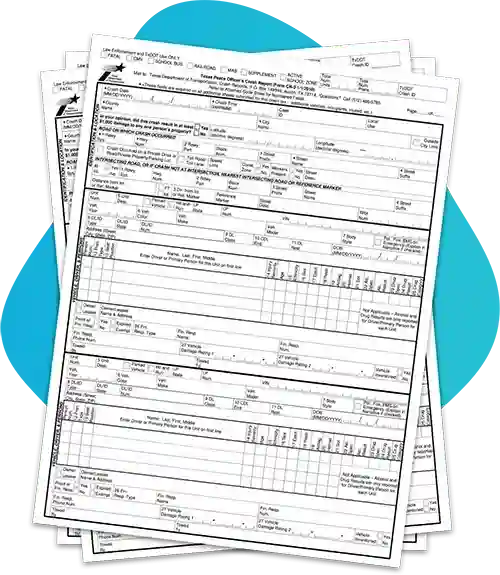 The 'Crash Report Form 01‐2704A R11'
An Arizona accident report is officially titled as 'Crash Report Form 01‐2704A R11'. It is used by law enforcement to record the details relating to an accident involving any type of vehicle. The details in the report are recorded by the officer who attended the scene of the accident. A crash report must be made if (1) there was property damage of more than $1,000.00 to any one vehicle or property, (2) there was an issuance of any citation, (3) anyone was injured (no matter how minor), or (4) anyone was killed. If an accident meets any of these outlined conditions, an officer must file a written crash report, usually within 24 hours. The following documents and websites provide more information and detail on Crash Reports in Arizona:
When Should I Request a Legal Consultation?
1. You Are Hurt or Suffered a Serious Injury or Permanent Disability
If you were seriously injured in an accident or acquired a serious illness, you definitely need a lawyer. There is no room for chance when a lifetime of pain, suffering, and bills are on the line.
2. You Aren't Sure Who is At Fault
If you were involved in an accident and it is unclear who was at fault, you should definitely consult with an attorney. In situations like this, the other party's insurance company will try to blame you for damages.
3. There Are Multiple Parties Involved
If you were injured in an accident that involved multiple parties, consulting with a personal injury lawyer will give you the best chance at not being stuck with the bill.
4. The Insurance Company Denied or is Delaying Your Claim
Insurance companies know that 99% of people do not understand all the complicated laws and procedures that take place in a personal injury claim.
5. An Injury Lawyer is Paid Only When The Case Settles
A personal injury attorney gets paid by winning money for their client through a personal injury lawsuit.
Speak with a local attorney now:
¿Español? Llame Gratis 24/7
407-634-5725
| Title | PDF |
| --- | --- |
| Crash Report Forms Instruction Manual | |
| Crash Manual Quick Reference Guide | |
| Arizona Crash Report Form | |
Ways to Get A Copy Of Your Arizona Accident Report
1. Order Online Through Arizona Department of Records
To request your crash report online from the Arizona Department of Records , you will need to provide information about the accident and specific driver or vehicle involved in the crash. You will also need to provide information such as your name, mailing address, email address, and the applicable fee.
2. Other Data Sites like LexisNexis or CrashDocs
These can be a good reliable source of data. However the sites can be difficult to use and do not have all the Police Agencies in Arizona. (sometimes less than 50%)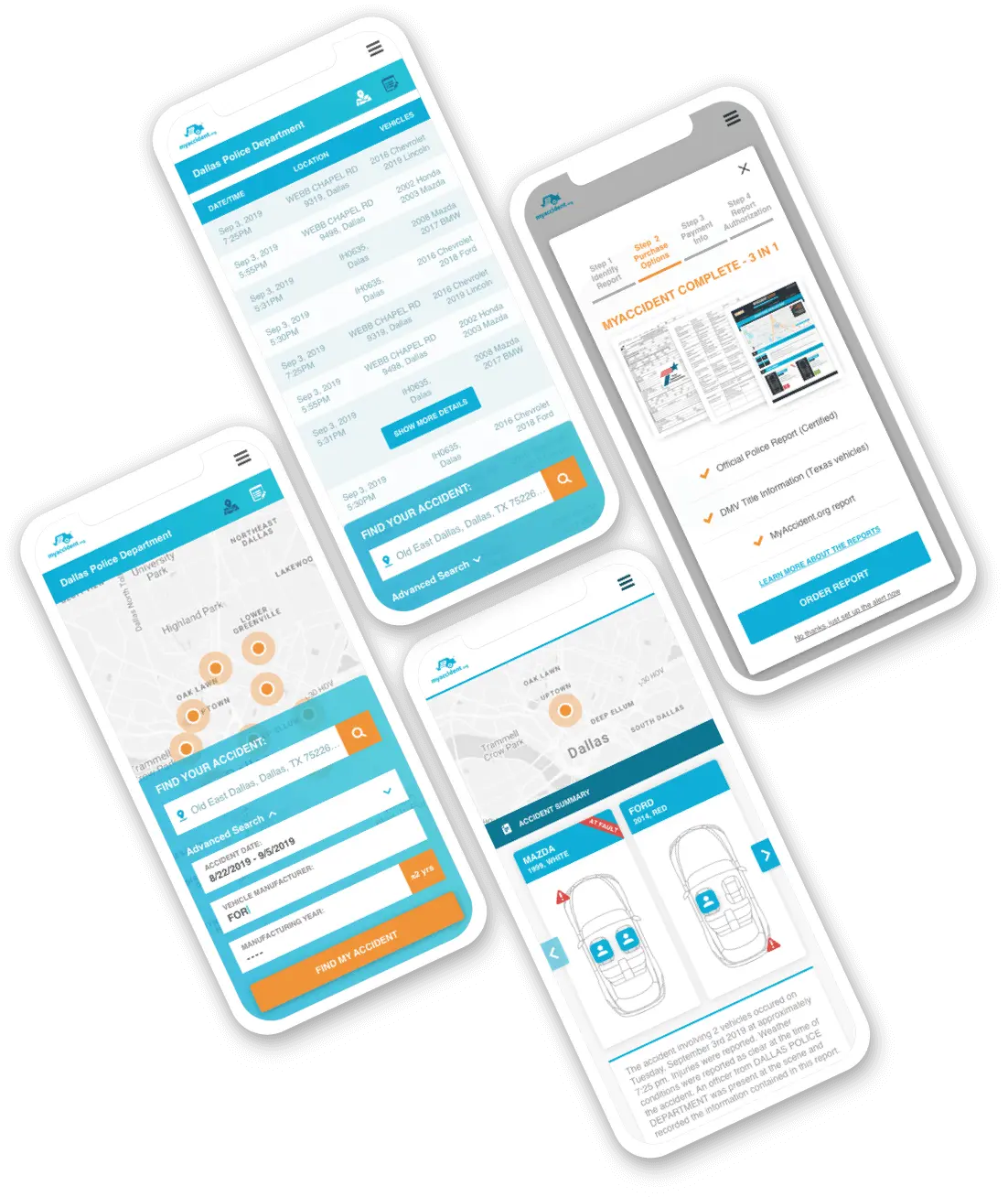 Looking for a specific Arizona county or city?
Arizona Accident Reports - FAQ
---
When Should You File a Report?
You should have an officer file a crash report if you're the operator of a vehicle involved in a crash where the damage to any one vehicle or property is over $1000, if there is an injury to any person, if the accident involved any fatalities, or if there was an issuance of any citation.
How Long Does It Take For An Officer To File My Report?
The police officer will likely file the crash report within 24 hours.
Do I Need To Stay At The Scene Of My Accident?
As per Arizona law, you are required to stay at the scene of your crash until police arrive.
Why is an Report is Important
Data from this report is used for many purposes including:
Identifying locations with a large number of crashes.
Improving dangerous highways and intersections.
Developing highway safety public information programs.
Developing programs to save lives and reduce highway injuries.
---