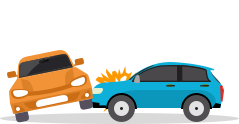 We are dedicated to helping those who have been involved in an accident.
The wake of an accident can be a traumatic time, especially if you or a loved one has been injured. That's why we make finding the details of your accident report as simple and straightforward as possible, and why search access and membership are free.
US Accident Report Lookup
Our online search app provides you the ability to search through millions of accident reports in a flash, making it easy to find your own accident report and locate the key information contained within.
Easy, Safe and Secure
Our app is as safe and secure as it is easy to use. Simply enter an address, city, or ZIP code and a date range for your accident and our automated system does the rest, providing you a detailed, searchable map of the time and date. Simply click on any of the accidents listed on the map to call up even more detailed information.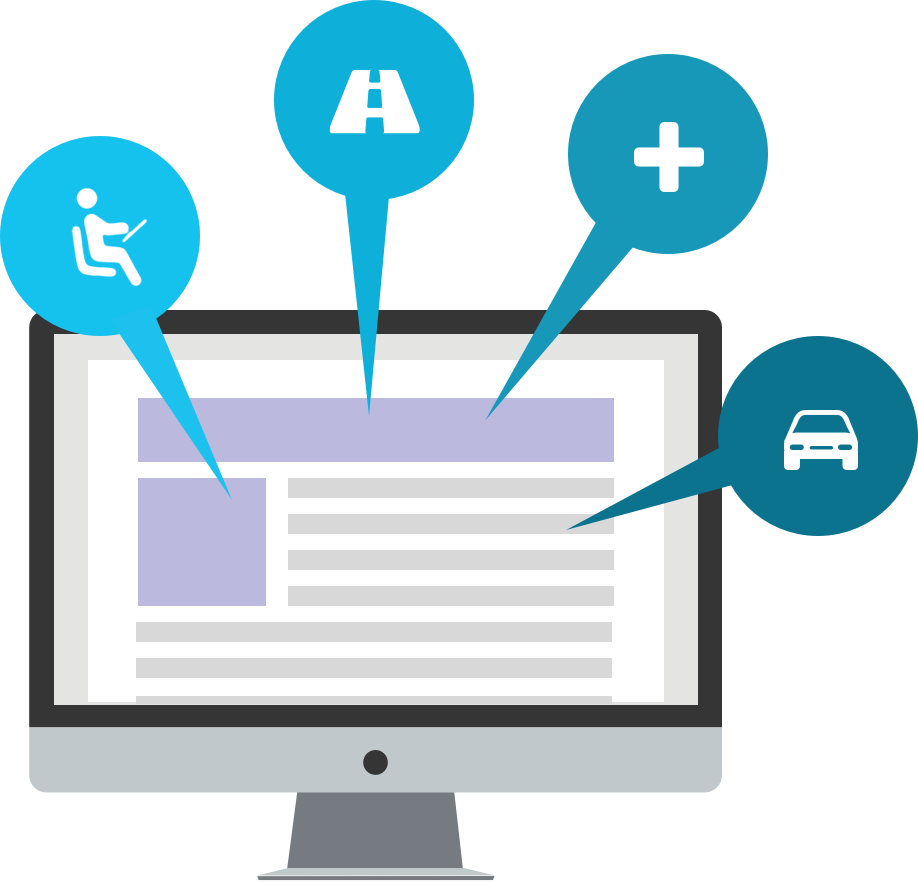 Useful Information
Driver Information
Age, License, and Insurance Status for All Drivers
Injury Status
Number of People Involved and Extent of Injuries Sustained
Vehicle Information
Year, Make, and Model, VIN, Extent and Location of Damage, and Tow Truck Information