Arkansas Accident Report Lookup
Request An Arkansas Crash Report Online
If you were involved in a motor vehicle accident in Arkansas, you might be looking to get a copy of the report for your own records, to provide to your insurance agent, or for legal purposes. Luckily, Arkansas makes it simple to obtain an accident report through their online ordering system. The Arkansas State Police maintains all crash reports for the state of Arkansas. So regardless of where in Arkansas your accident occurred, you should be able to easily find it within the state's database.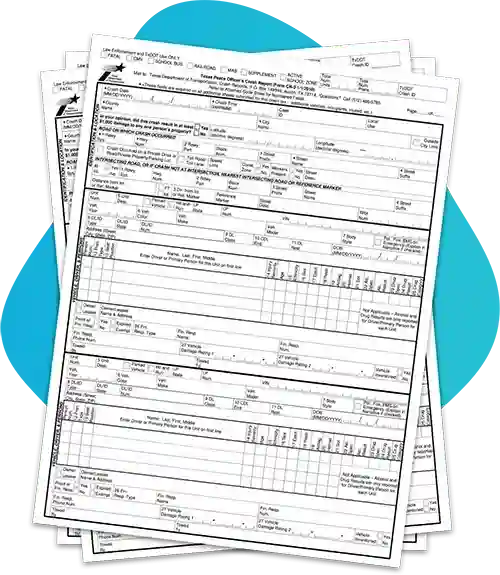 The "Arkansas Motor Vehicle Accident Report (SR-1)"
An Arkansas accident or crash report is officially titled as " Arkansas Motor Vehicle Accident Report (SR-1) ". It is used by law enforcement officers in Arkansas to report traffic crashes to the Department of Public Safety. The details in the report are recorded by the officer who attended the scene of the accident.
How do I find my Arkansas Accident Report?
If you need to obtain a copy of an Arkansas Crash Report, you can order one online through the Arkansas Department of Public Safety website which you can use to search for your report here. There is a $10 service fee for each report requested using the online service. All accident reports will be delivered electronically and are usually available for purchase 10 business days after the crash.
The search form will ask you to provide at least one of the following to do the search:
Last name
First name
Date of birth
Driver license number
Crash report number
Date of crash
Accident reports that involve juvenile occupants are handled differently and may not be found in the online database. If you're looking for crash reports involving juvenile occupants, you can contact the Arkansas State Police Crash Records Section at (501) 618-8129 to request a copy of the accident report.
Once you have searched and requested a report, you can check order status of your report here using your order ID which can be found on your receipt.
Request Arkansas accident report by mail
Don't want to do an online request? Requests for copies of crash reports in Arkansas can also be done by mail. In order for the clerks to retrieve your crash report, you must include the following information:
Date of crash
Highway number
County where crash occured
Name of at least one driver
These requests can be mailed to:
Arkansas State Police
Attn: Crash Records Section
One State Police Plaza Drive
Little Rock, Arkansas 72209
Request Arkansas accident report in person
Prefer to make your request in person? You can do this by visiting the Arkansas State Police Department or the city's local police department where the accident took place. You will be able to fill out a request for an accident report and submit it.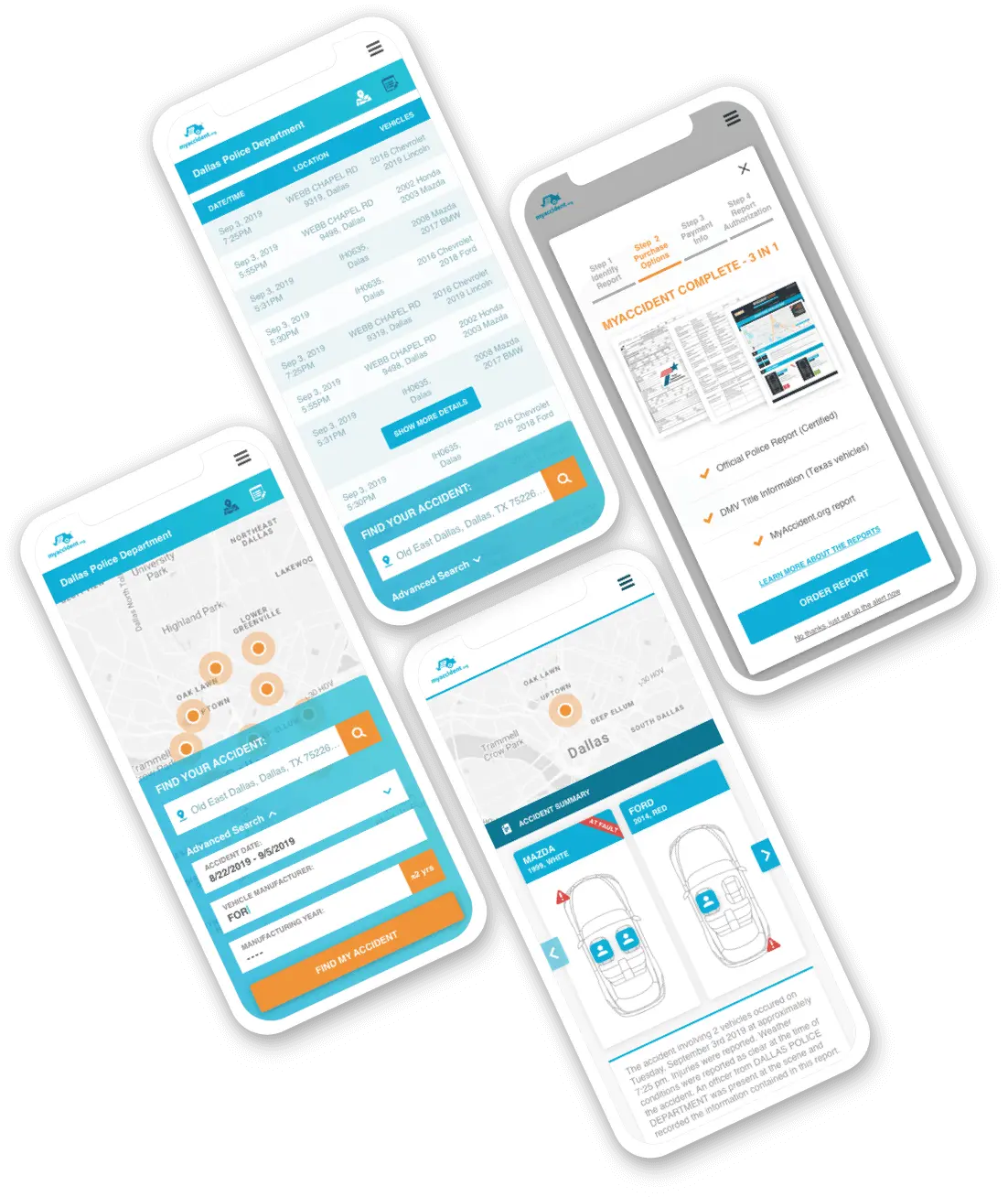 Looking for a specific Arkansas county or city?
Basic facts about motor vehicle accidents in Arkansas
In 2014, the most recent year available, Arkansas saw 60,947 total crashes across the state of varying severity. Unfortunately, Arkansas ranks among the top states for fatalities from car accidents with an average of 21.17 fatalities per 100,000 people.
Arkansas Accident Reports - FAQ
---
What information do you need to find your accident report in Arkansas?
Using their online search, you will need to enter some basic information about the accident and the drivers involved to find the accident report. The more information you can provide, the more accurate your results will be so you don't have to comb through several other reports to find yours. To find your accident report in Arkansas, you just need to fill out the Crash Report Search form with at least one of the following:
Last name
First name
Date of birth
Driver license number
Crash report number
Date of crash
However, if you have the crash report number, you don't need to enter anything else as that will pull it up in the search instantly.
What is included in an accident report in Arkansas?
When you request a crash report in the state of Arkansas, you will generally find the following outlined in that report:
Date and location of the accident
Names and contact information of drivers and witnesses involved
Statements from drivers and witnesses
Description of damage to the vehicle, including photos from the scene
Description of injuries suffered by anyone involved
Observations from the officer about how the crash occurred, who they believe is at fault, and if citations wee issues
A diagram showing the accident scene
What legal requirements are there to request an accident report?
Arkansas law states that all motor vehicle accident reports made by the Arkansas State Police must be open to public inspection. This means anyone can file a request, pay the $10 fee, and receive a copy of an accident report even if they weren't involved in the accident at all.
The only exception to this is for accidents involving minors under the age of 18. If a minor was present in either car, the crash report most redact (blackout) the minor's name and address. This is done for their safety and is protected by law in Arkansas. A non-redacted version of the crash report may only be accessed by the parent or legal guardian or the insurance company's representative. To obtain a copy of a crash report involving someone under 18 at the time of the accident, contact Arkansas State Police Crash Records Section at (501) 618-8129 to request a copy of the accident report.
When do I file my own accident report in Arkansas?
When involved as a driver in an accident in Arkansas that resulted in injury, death, or property damage of $1,000 or more you will need to file an Arkansas Motor Vehicle Accident Report (SR-1) within 30 days unless you are incapacitated. This is required of all drivers involved regardless of who is at fault. In the report you will need to provide:
personal identification information
a description of the accident
the other driver's information
costs to repair the vehicles involved
Verification of financial responsibility (like liability insurance) which must be completed by your insurance agent
If more than two cars were involved, you should file an additional report for each additional car.
---