Louisiana Accident Reports Online
Search for Your Louisiana Crash Report
If you were involved in an auto accident your Louisiana accident report is vital to getting an official readout of your crash and its contributing factors. It is also the document that will enable you to deal with insurers and attorneys if needed.
With MyAccident.org, we take the stress away from attempting to obtain your Louisiana accident report. Our platform will help you obtain a complete copy of your Louisiana crash report including the officer's observations and recordings from the scene of your accident.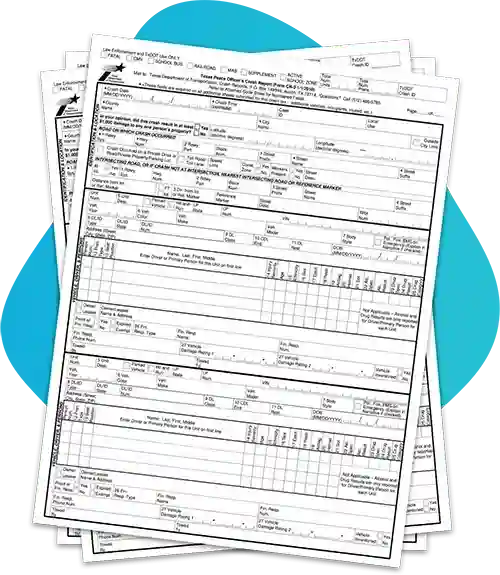 How do I find my accident report in Louisiana?
How you'll find your crash report in Louisiana will vary based on where the crash was and which investigating law enforcement agency responded to the accident. Because there are many different cities that handle their own investigations and accident reports, you will likely have to contact the one that responded to your accident for information.
However, we've compiled some information for requesting accident reports from:
Louisiana State Police
New Orleans Police
Lafayette Police
Baton Rouge Police
Requesting an accident report from Louisiana State Police
According to the Louisiana State Police record retention schedule, official reports and photos for crashes worked by Louisiana State Police are stored on the website as far back as 5 years from the current date. If your accident occurred within the last 5 years, then you can request your accident report online using the online search database located here.
If your accident was very recent, keep in mind that you should allow 10-15 business days after the date of the crash for the Louisiana State Police to have the crash report and photos ready. If you don't find it in their database after about 15 business days, you can contact Louisiana State Police for assistance.
Each report will cost $11.50 and can be paid by Visa, MasterCard, or American Express credit or debit cards. If you want to purchase photos there will be an additional $10.00 per photo, plus a small convenience fee.
To find the accident report you're looking for you will need some of the following information to search the database:
Case number
Driver license number
License plate number
Last name of an involved party
Delivery of your crash report could be anywhere between 1-7 days depending on the stage of processing. Once your request is processed, you will get an email with instructions on how to download your accident report.
If you're unable to locate your accident report on their website, you can email [email protected] and personnel will check if your crash report and photos are in the system.
Requesting an accident report from Baton Rouge
In Baton Rouge, accident reports are generally available 10 working days after the accident. Reports cost $7.50 while driver/witness statements are an additional $1.00 per statement.
To get a copy of a crash report, you can go in person to the Police Headquarters during regular office hours (8am-4:45pm Monday through Friday) at:
9000 Airline Highway
Baton Rouge, LA 70815
You can also request an accident report by mail by providing the incident file/report number and mailing a written request to:
Baton Rouge City Police
Attn.: Traffic Records
9000 Airline Highway
Baton Rouge, LA 70815
If you need additional help contact the Traffic Records Division at 225-389-3878.
Requesting an accident report from New Orleans Police
The New Orleans Police Department uses BuyCrash.com to provide online access to accident reports. To find and purchase an accident report, you will need some basic information about the accident such as the location of the accident (state and jurisdiction) along with the names of involved parties and/or date of the incident.
If you have any questions, you can contact the New Orleans Police Records and Identification Division at (504) 658-5455 or stop by the following address on Monday, Wednesday, or Friday from 8:30am to 3:30pm:
715 South Broad Street
New Orleans, LA 70119
Requesting an accident report from Lafayette Police
If you want to get a crash report from Lafayette online, you can do so here. You will need basic information about the accident such as the date, names of parties involved, and location to complete the search to find your report.
Additionally, parties involved in the accident can make an in-person request for a copy of a crash report at:
Lafayette Police Department
900 East University Avenue
Lafayette, LA 70503
The fees for crash reports are as follows:
Vehicle Crash Reports: $7.50
Statements: $1.00 Each
Initial Incident Report: $7.00 Each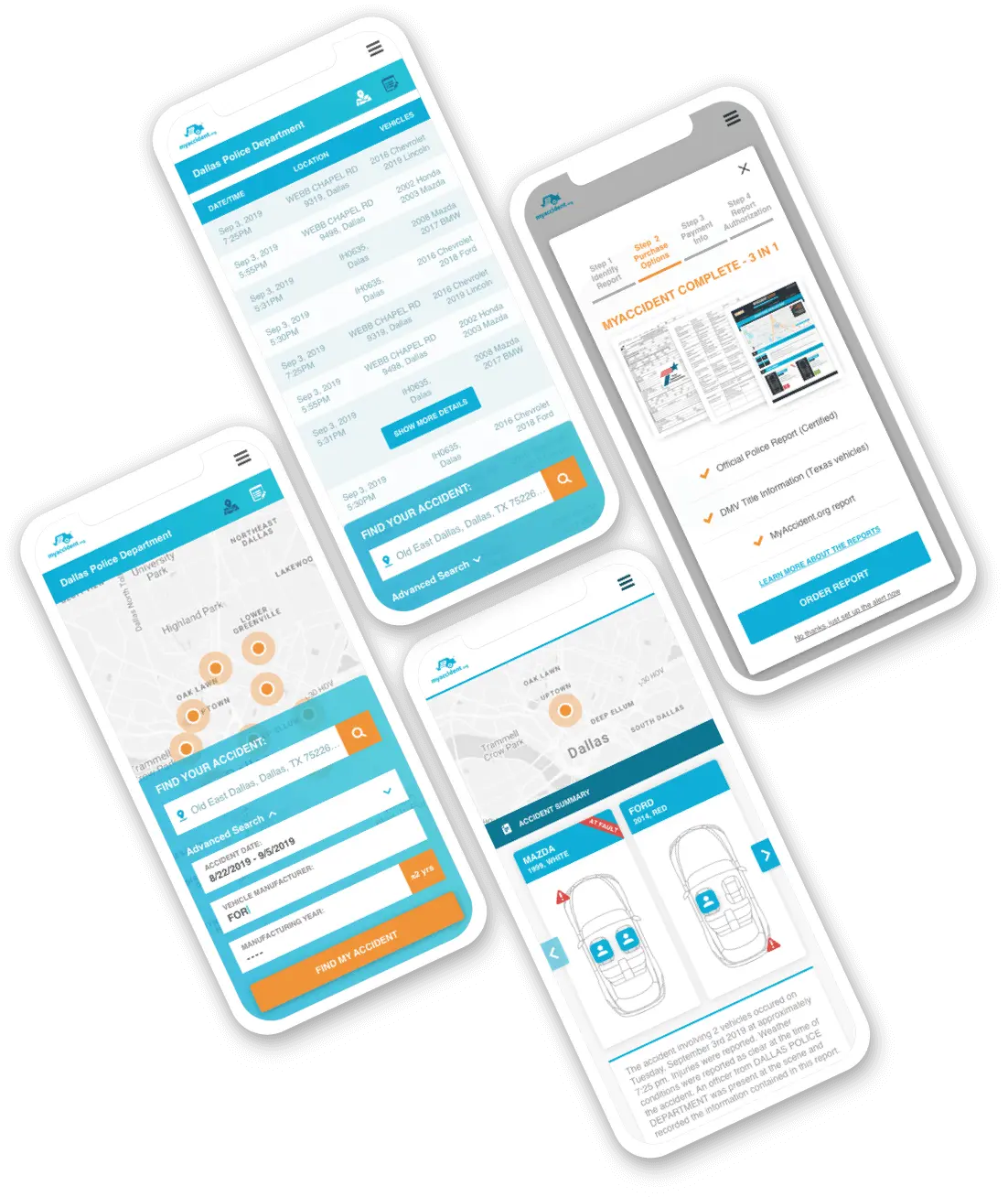 Looking for a specific Louisiana county or city?
FAQS about accident reports in Louisiana
---
What information do you need to find your accident report in Louisiana?
Due to the fact that there are many different law enforcement agencies that maintain their own records, there is no set information that is needed to find an accident report. However, you will generally need to be able to provide at least some of the following:
Name of parties involved
Date of accident
Location (city/county)
Crash statistics for Louisiana
In 2019, there were a total of 114,900 property damage-only crashes and 689 fatal crashes. This brought a cost of $8.6 billion dollars to the citizens of Louisiana, which is a decrease of 1.5% from 2018. The most common contributing factors for crashes in 2019 were alcohol and a low percentage use of safety belts.
Do I need to file an accident report in Louisiana?
Any car accident must be reported to the police according to the state of Louisiana if the accident meets the following criteria:
Results of property damage of $500+
Results in injury or death of any person
In this case, the accident must immediately be reported to the local city or town police. If you are in an unincorporated area, then you must report it to the nearest police station.
---