Nebraska Accident Reports Online
Search for Your Nebraska Crash Report
Were you involved in an accident in Nebraska? If so, you may need to obtain a copy of your accident report for your insurance or attorney. It can be an extremely helpful document that outlines everyone involved, the circumstances around the accident, as well as the date and location. These are all important pieces to an accident that's being looked at by insurance or a legal team. But how do you go about doing this? Fortunately, finding and ordering your accident report in Nebraska may be easier than you think!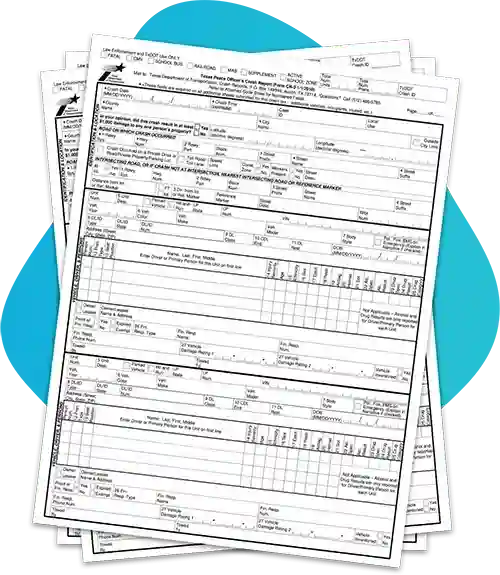 How do I find my accident report in Nebraska?
Accident reports are available as public records through the Nebraska Department of Transportation website, but you can also obtain a copy of the report by mail or in person if you prefer. Below you will find instructions on exactly how to get your accident report using these three methods.
How to Get an Accident Report Online in Nebraska
The easiest way to find and order your accident report in Nebraska is through their online system. If you want to request your accident report online, the process is quite simple. Just visit the NDOT storefront where you can search for your accident report by filling in the following information:
Involved party last name
Involved party first name
Date of collision
County
Once you find your report, you can add it to your cart and purchase it. Crash reports cost $13 + tax through the NDOT storefront. Note that due to the nature of some crashes, some reports may not be available for purchase for up to three weeks, and in this case, the report will not be added to your shopping cart and you will have to check back at a later time.
If you have trouble locating your report or have questions about the process, you can contact Nebraska Highway Safety at 402-479-4645.
How to Get an Accident Report By Mail in Nebraska
If you prefer to order your crash report by mail, you will need to make a written request. However, you need to call 402-479-4645 to find out the correct tax beforehand so that you can send the appropriate payment. There aren't clear steps outlined online for this, so during this phone call, ensure that you gather all of the necessary information you'll need to mail in with your request along with the address to mail it to.
How to Get an Accident Report In Person in Nebraska
Some people prefer to go in person for their accident reports because they need them a little more quickly or don't feel comfortable with online or mailed payments. Luckily, this isn't a problem in Nebraska. To request your accident report in person, you can visit:
Highway Safety Office
1500 Highway 2 Room 14
Lincoln, NE
When you arrive, make sure that you have all pertinent information needed to look up the accident report as well as a method of payment. This will avoid any delays and the more information you have will ensure that they can assist you in finding your accident report.
If you have questions or need to verify operating hours you can call 402-479-4645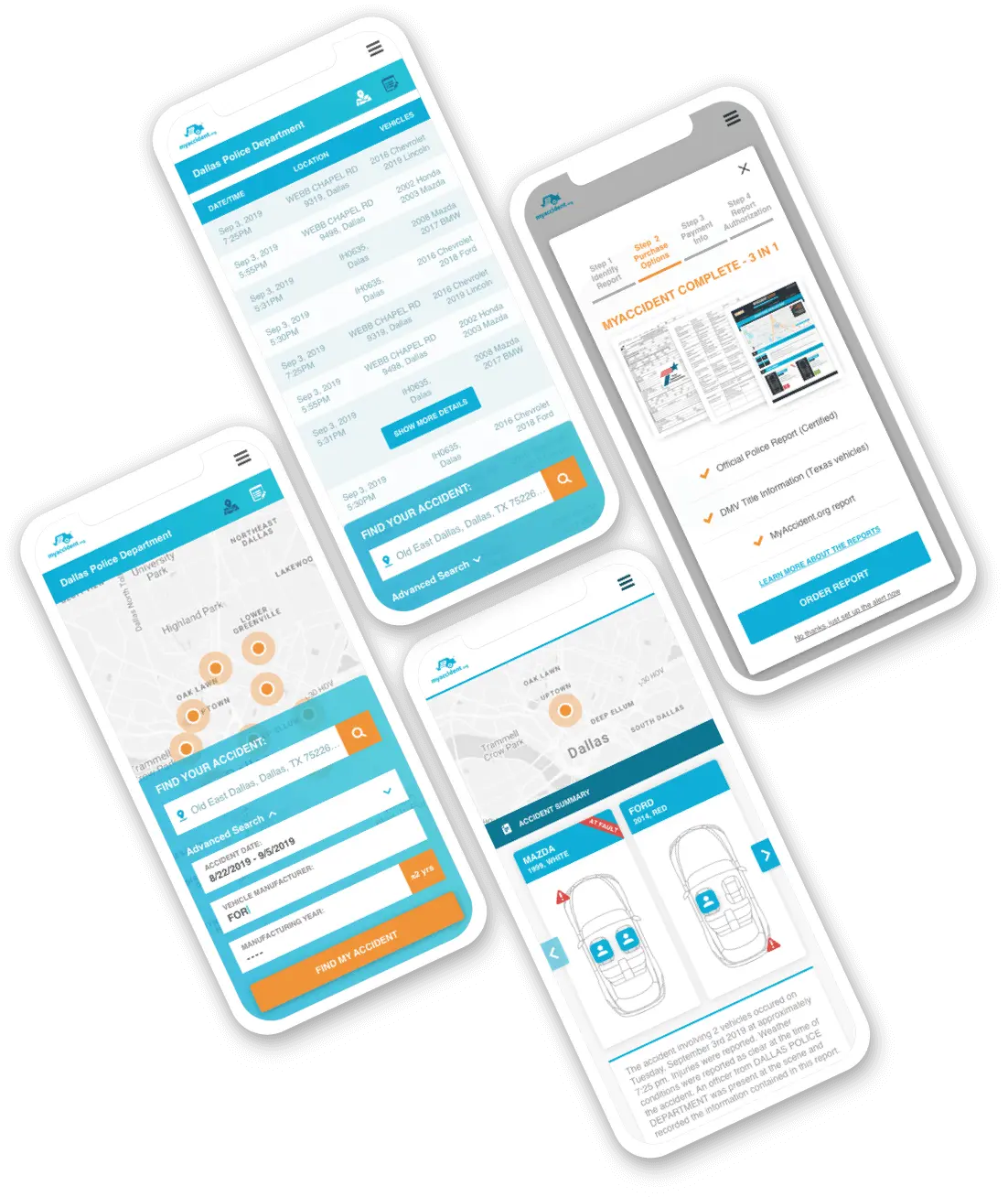 Looking for a specific Nebraska county or city?
FAQS about accident reports in Nebraska
---
Do I need to file a crash report in Nebraska?
If you are involved in an accident in Nebraska where one or more of the following are true, you are required to file a Driver's Motor Vehicle Crash Report within 10 days:
Someone is injured or killed
Someone has $1,000 or more in damage
If this is the case, all drivers involved must file a Driver's Motor Vehicle Crash Report which can be found here. The only exception to this is if a law enforcement officer investigated the crash. In this case, you usually won't have to report it yourself, but it's advisable to check with the responding law enforcement officer to make sure.
If you prefer to submit your Driver's Motor Vehicle Crash Report via mail, you can download the appropriate form here and send it within 10 days to:
Highway Safety, Nebraska Department of TransportationP.O. Box 94759Lincoln, NE 68509-4759
Who is allowed to request a copy of a crash report in Nebraska?
There does not seem to be any qualifying criteria to order a crash report in Nebraska. However, due to a State Statute, personal identifying information like date of birth and driver's license number will be redacted from the report.
Statistics about car accidents in Nebraska
In 2020, there were a total of 29,418 car crashes in Nebraska causing 233 deaths and 14,100 injuries. The fatality rate was 1.2 persons killed per 100 million miles traveled which is slightly up from the 2019 rate of 1.16. However, the long-term trend in fatality rates is significantly down plateauing around 2010.
Most accidents happened on dry, local roadways, however, fatal crashes happened more often on state highways. Unfortunately, 63.5% of fatal injuries were in those who did not use seat belts.
---