Request New Hampshire Accident Reports
Find your New Hampshire Crash Report Online
Your New Hampshire accident report is critical to pursuing your insurance claim and supporting your legal case. In the aftermath of an accident, knowing where to turn to obtain the official crash report documentation you require can be challenging.
MyAccident.org is here to help you find the official New Hampshire accident report from your incident. With your New Hampshire crash report, you will have the complete picture of your accident, and be prepared to move forward.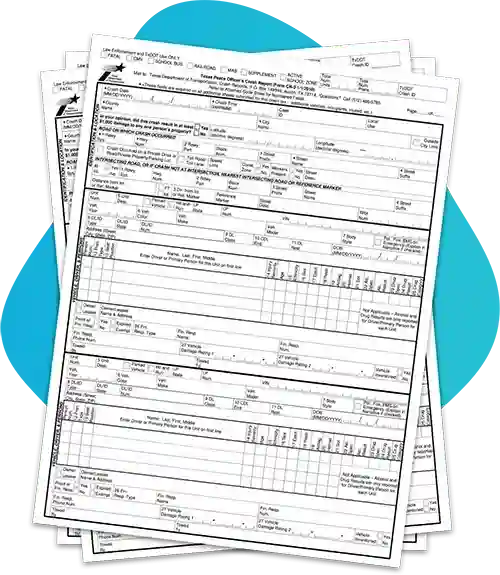 How do I find my accident report in New Hampshire?
Although online methods for requesting crash reports are popular in many states and seem to be becoming the norm, New Hampshire still does not offer this service. According to the New Hampshire Department of Safety website, the only way to obtain a copy of a crash report is by mail. Though this may take a bit longer than other methods, the actual process is relatively simple.
Request a New Hampshire Collision Report Through Mail
To mail in a request for your accident report in New Hampshire, send your filled-in request form to:
NH Dept. of Safety
DMV - FR / Accidents
23 Hazen Drive
Concord NH 03305
When sending your request form by mail, note that there is a $1 per page fee with a $5 minimum. You may include a $5 check and you will be contacted via telephone or email if there is an additional cost.
Alternatively, you can email [email protected] or call (603) 227-4010 to predetermine the cost before mailing your request and payment to avoid any delays.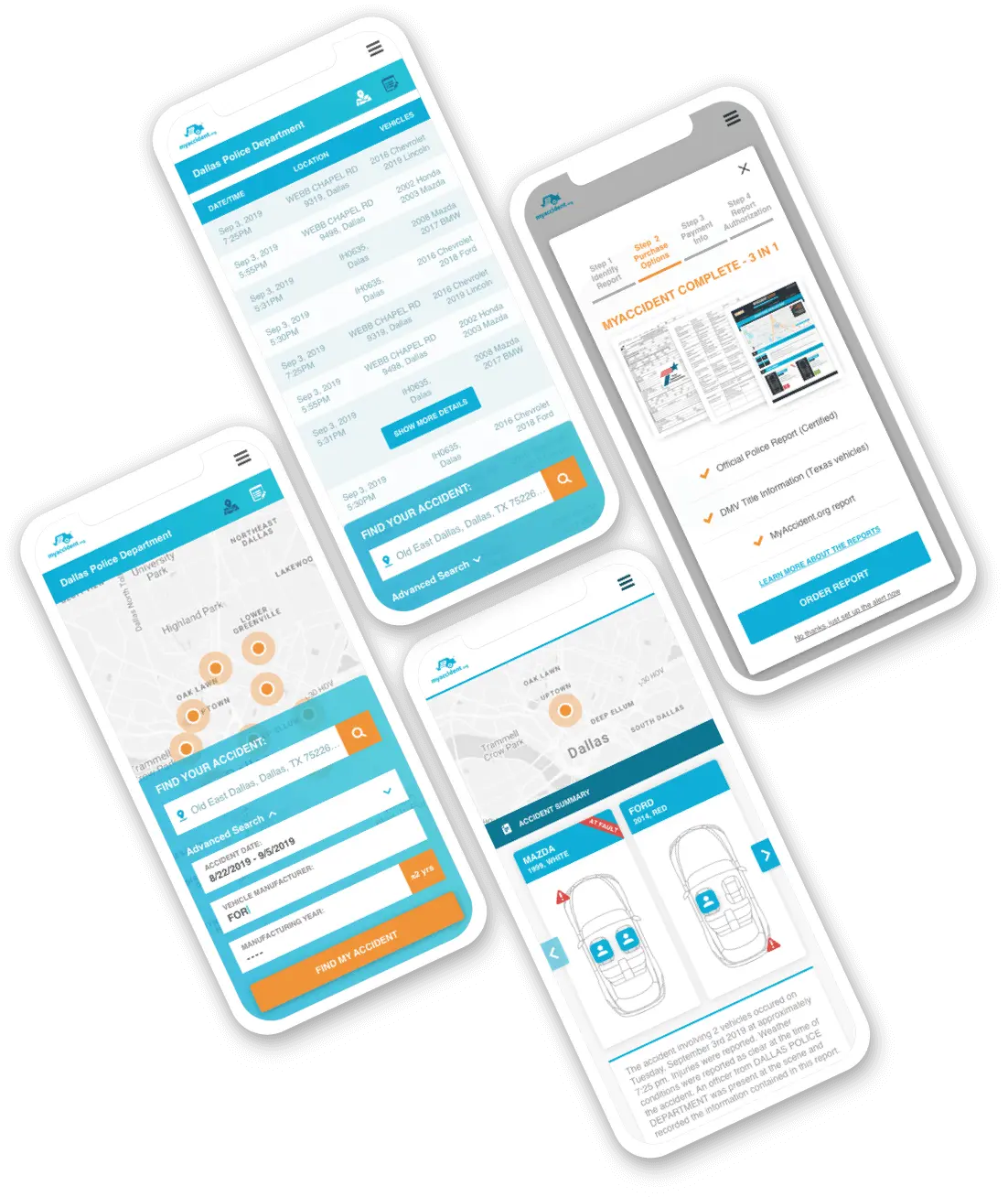 FAQS about accident reports in New Hampshire
---
What information do you need to find your accident report in New Hampshire?
To find your accident report in New Hampshire, you will need to complete a request which requires you to provide the following information:
Date of accident
Location of accident (street/route and city/town)
Name (full)
Date of Birth
Last known address (optional)
Driver License or ID #
For more information and to get a better idea of what you'll need to complete your report, look over the New Hampshire form for requesting motor vehicle records here.
Who is qualified to request an accident
report
New Hampshire?
The following individuals are allowed to request an accident report in New Hampshire:
Record holder
Vehicle owner
Bank or lienholder
Tow company
Licensed private investigator
An employer
An insurance company
A public utility
A law firm/lawyer
If not the record holder or vehicle owner, you will need to disclose your intent for the information obtained via the accident report and submit a certificate of authenticity.
Crash statistics for New Hampshire
According to recent reports, New Hampshire is, fortunately, one of the safest places to drive. In 2017, New Hampshire ranked as the 6th safest state in the country when measuring road fatalities per person in the state and third-safest when measuring road fatalities per mile driven.
In 2019, there were a total of 90 fatal accidents from a total of 101 fatal crashes. With a death rate of 7.4 per 100,000 people and .73 deaths per 100 million vehicle miles traveled, New Hampshire continues to be one of the safest places to drive.
Do I need to file an accident report in New Hampshire?
If a police officer responds to the scene of an accident, they will submit a written report to the NH DMV and you will not have to submit a report on your own. The form they will fill out is form DSMV 159, State of New Hampshire Uniform Police Traffic Accident Report.
This report may take several weeks for a law enforcement agency to submit to the NH DMV. So if you need assistance with an insurance claim, you should submit a report yourself as outlined below.
What if a Police Officer doesn't respond to the scene of the incident?
If the police aren't called to the scene of a crash, the individual operators involved in the crash are responsible for filing a report. Any kind of car accident has to be reported according to the state of New Hampshire within 15 days if the accident meets the following criteria:
Personal or property damage of $1,000+
Crash resulted in injury
Crash resulted in death
If your car accident fits any of these criteria, you will need to submit an Operator's Report (DSMV 400) in writing to the NH DMV.
Once completed, mail this report to:
NH Dept. of Safety
DMV - FR / Accidents
23 Hazen Drive
Concord NH 03305
---