Request New Mexico Accident Reports
Find your New Mexico Crash Report Online
Searching for your New Mexico accident report is not always straightforward. Yet this is unavoidable because your New Mexico crash report is critical to getting the full picture of what happened, where your accident occurred, and the resulting damages.
MyAccident.org can help you obtain your New Mexico accident report. With your report, you can then start moving forward with the next steps following your accident.
How do I find my accident report in New Mexico?
If your accident occurred in an area where it happened to be investigated by New Mexico State Police, you'll find instructions to find and get a copy of your report below. If your accident was investigated by Albuquerque Police, skip down to that section.
New Mexico State Police Accident Reports
Accidents that include fatalities are retained for 20 years while reports for accidents that do not involve a fatality are retained for 5 years.
Reports can be requested online, in person, or by written request, with written being the preferred method. Any civilian, law enforcement agency or officer, and any other agency is permitted to request a report.
Request Accident Report Online
There are a couple of ways that you can request a report online. If you don't find your report with one method, try the other to see if it comes up.
The first way to request an accident report online is to visit the LexisNexis website to search for your accident report. Enter the information requested in the search form and you will be able to search to see if your accident report is available to purchase.
The second way is to submit an online public records request by clicking
here
and creating an account.
Written Request by Mail, Email, or Fax
If you'd rather send in a written request via email, email, or fax, you can download the IPRA Written Request Form and send it to one of the following:
In-Person Request
Would you rather go in person to pick up a copy of your accident report? You can visit the following address to place your request in person:
Dr. Timothy T. Fleming Building
2500 Cerrillos Road
Santa Fe, NM 87505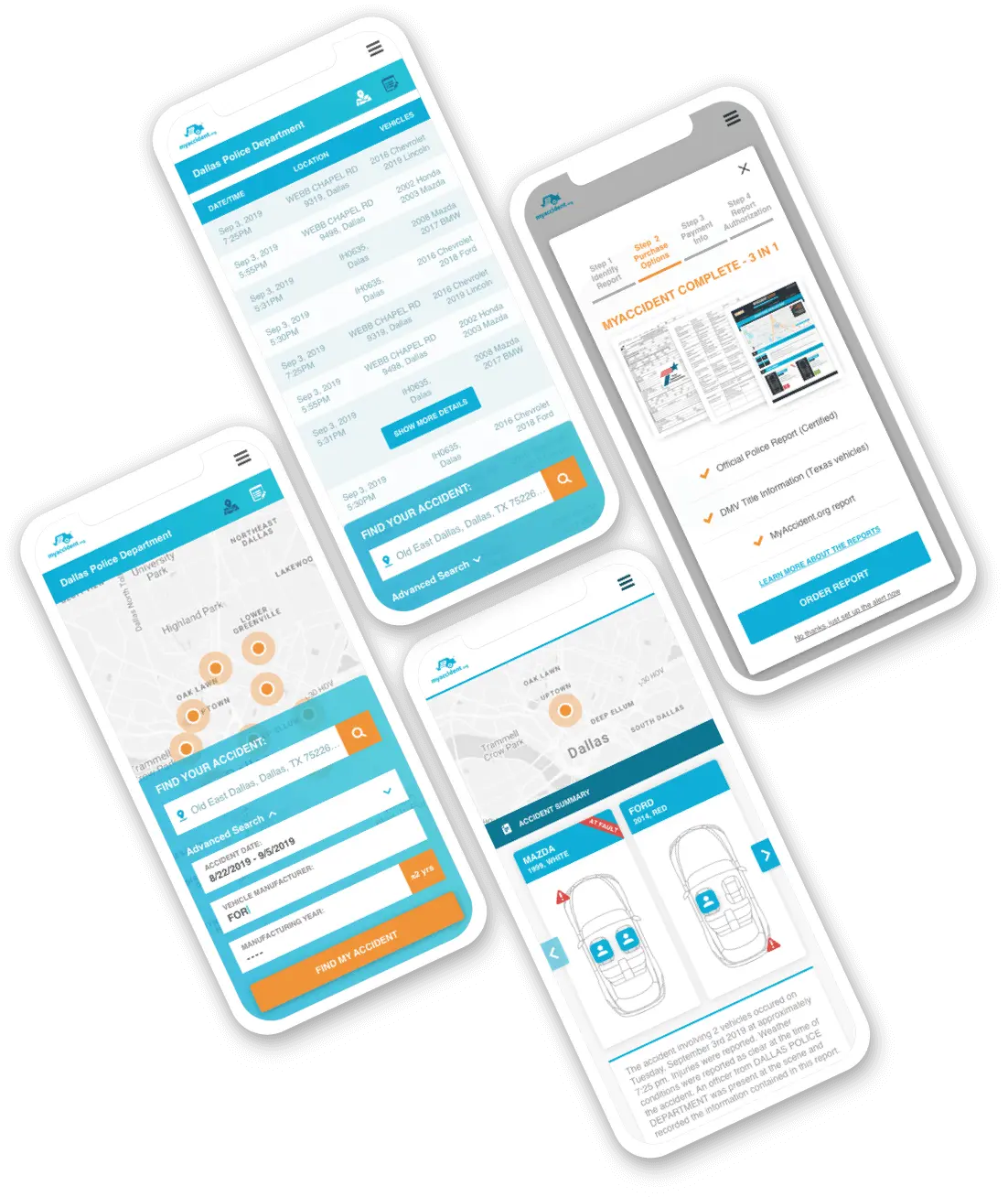 Accident Reports in Albuquerque
Below you'll find instructions for finding your accident report if it occurred in Albuquerque, NM, and was investigated by Albuquerque law enforcement.
Online
The Albuquerque Police Department contracts with LexisNexis to manage and distribute accident reports online. The fee for an online traffic report is $7.50 per report. You can click here to start the process of obtaining a copy of your accident report online.
In-Person
Prefer to get your accident report in person? Traffic accident reports also can be obtained in person from 8 a.m. to 4:30 p.m. Monday through Friday at:
Albuquerque Law Enforcement Center
400 Roma NW
Albuquerque, NM
Information about traffic accidents in New Mexico
---
According to the 2018 New Mexico Traffic Crash Annual Report, there were a total of 46,786 traffic crashes in New Mexico involving 116,020 people. The top contributing factor in crashes was driver inattention at 21% of all crashes while the top contributing factor for fatal crashes was alcohol/drug involvement, accounting for 55% of crashes resulting in a fatality. In 2018 a crash occurred every 11 minutes in New Mexico.
What information do you need to get your accident report in New Mexico?
Depending on the method you use to get your accident report, you will need all or some of the following information:
Accident / Incident Number
Type of Incident
Date of Incident
Location (County)
Name of Person(s) Involved
Information being requested
Information about the person requesting information such as name, address, etc.
Are there any legal requirements to request an accident report?
In New Mexico, crash reports are considered public records. It is legal to request accident reports upon a written or oral request by any civilian, law enforcement agency or officer, and any other agency.
Do I need to file an accident report?
In New Mexico Statutes Annotated section 66-7-207, any driver involved in an accident in the state of New Mexico must report the crash if there is one of the following:
bodily injury to or death of any person
property damage to an apparent extent of $500
To report the accident, contact the police department immediately. It's also necessary to file a written report of the accident to the New Mexico Department of Transportation within five days.
How many people get hurt in traffic collisions?
In the United States, 5 people are injured in a traffic collision every minute and somebody dies every 14 minutes!
---