North Carolina Accident Reports
Request A North Carolina Crash Report
MyAccident provides information on how you can obtain your North Carolina accident report, as well as additional information answering common questions for those involved in a traffic collision. Dealing with an auto accident is complicated enough, but if you are trying to manage the insurance and legal aspects of your accident, you need your North Carolina accident report. Your NC crash report includes details about how your accident occurred and the contributing factors.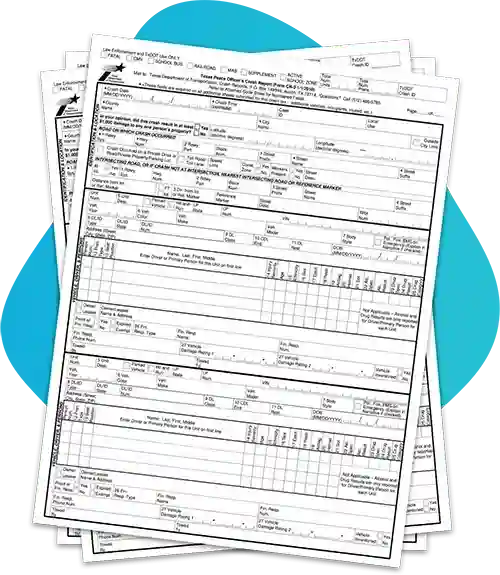 The 'Crash Report Form DMV-349'
A North Carolina accident report is officially titled as 'Crash Report Form DMV-349'. It is used to record the details relating to an accident involving any type of vehicle. The details in the DMV-349 crash report are recorded by the attending police officer. Even if a police officer attended your accident, you must report a crash if (1) there was property damage to any one vehicle or property (2) anyone was injured (no matter how minor), or (3) anyone was killed. There is no requirement to report an accident that does not involve personal injury, death or property damage, but it is always good practice to report all accidents. The following documents and websites provide more information and detail on crash reports in North Carolina:
| Title | PDF |
| --- | --- |
| DMV 349 Key | |
| DMV 349 Crash Report Manual | |
| North Carolina Division of Motor Vehicles Request for Motor Vehicle Information | |
2 Ways to Get A Copy Of Your North Carolina Accident Report Online
1. Order Your Accident Report Online Through NCDPS
To request your crash report online from the North Carolina Department of Public Safety (NCDPS) you will need to provide information about the accident and specific driver or vehicle involved in the crash. You will also need to provide either your name, date of the accident, or the report number. Only crash reports filed by North Carolina State Highway Patrol are available for request. For reports filed by all other agencies, ​they can be requested by completing the Crash Report Request Form (TR-67A) and mailing it along with payment to the address on the form or by going to the NC Division of Motor Vehicles headquarters at:

1100 New Bern Ave.,
Raleigh, NC 27697.
2. Other Data Sites like LexisNexis or CrashDocs
These can be a good reliable source of data. However the sites can be difficult to use and do not have all the Police Agencies in North Carolina. (sometimes less than 50%)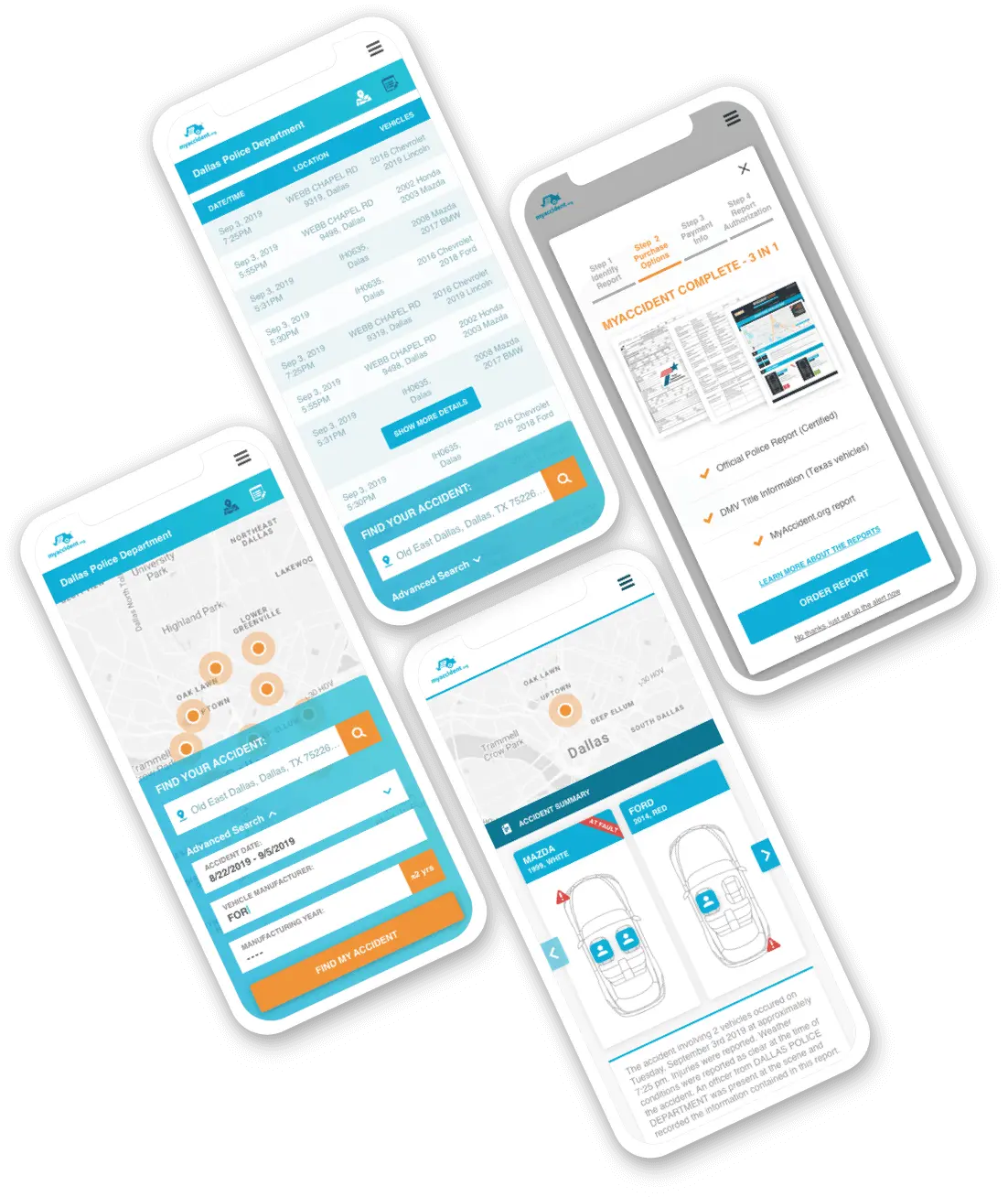 Looking for a specific North Carolina county or city?
North Carolina Accident Reports - FAQ
---
Who Can Access a North Carolina Crash Report?
The North Carolina Department of Public Safety (NCDPS) mandates that accident reports must be completed and filed with the NCDMV within 24 hours. Reportable accidents mandating a formal report are any incidents involving $1,000 in damages or bodily injury.
North Carolina crash reports are not public records that can be accessed by anyone, unlike in other states.
When Should You Report a Crash in North Carolina?
If you are able to, report your accident at the scene of the crash to local police or the North Carolina Highway Patrol or sheriff's department for the county if it caused injury, death or property damage. This includes accidents that cause damage to unattended vehicles. Failure to properly report a car accident to police could result in fines.
When Should You NOT File a Report
There is no requirement to report an incident that does not involve personal injury, death or property damage.
How to read a NC Highway Patrol accident report
Firstly, all NC traffic accident reports may be obtained from the DMV over the phone, in writing, or by visiting their office in Raleigh. Certified copies of a DMV police report cost $5.50, which must be paid alongside the submission of a TR-67A form.
The first thing to look for is the names of all drivers involved in the accident. The investigating officer will also have included information on each vehicle, including the make, model, year, license plate number, and the vehicle's condition, including any visible defects.
The reporting officer will list any citations issued on the NC collision report, alongside their name and ID number. Any tickets or citation issues will be accompanied by a code. Each numbered code pertains to an offense, such as speeding or distracted driving.
Finally, pay attention to the insurance company information at the bottom of page one. It should also include their policy numbers. Checking for accuracy on the DPS crash report is crucial before insurance companies intervene to determine who was at fault. North Carolina is a contributory negligence state, meaning any compensation can be reduced if any liability is attributed to you.
What Information Should I Collect After a Crash?
North Carolina law requires drivers to exchange names, phone numbers, addresses, driver's license numbers and the vehicle registration number. You are required to provide the information if requested to the driver and/or occupants of another vehicle or a person struck by your vehicle. While it is not required, it is good practice to exchange the names of your insurance companies and policy numbers.
Why this Report is Important
Data from this report is used for many purposes including:
Identifying locations with a large number of crashes.
Improving dangerous highways and intersections.
Developing highway safety public information programs.
Developing programs to save lives and reduce highway injuries.
How many people get hurt in traffic collisions?
In the United States, 5 people are injured in a traffic collision every minute and somebody dies every 14 minutes!
How many people get hurt in traffic collisions in North Carolina?
Knowing how to read a NC Highway Patrol accident report is crucial, but how likely are you to be involved in an incident? Currently, the state is ranked 39th in the country for road safety.
Accident rates have risen in the Tarheel State, from 2020 to 2021. Some of this increase can be explained by an increase in the number of vehicles on the road following COVID-19 restrictions.
In 2021, North Carolina recorded 1,627 fatalities on the road, representing a 5.8% increase in the number of fatalities in 2020. However, what reports show is that this is far below the 10.5% increase recorded nationwide.
However, North Carolina remains in the top 20 when ranking states by the safety of their roads. According to the statistics, 1.45 fatalities are recorded for every million vehicle miles driven.
While the Tarheel State has made efforts to reduce its accident rates, serious incidents on the state's roads remain all too common.
---