Request Rhode Island Accident Reports
Find your Rhode Island Crash Report Online
When you're involved in an accident, there is usually a corresponding accident report that's either taken by law enforcement or submitted by the involved parties. Accident or crash reports are important when you need to prove your innocence in a legal case or if you want insurance company records of the incident. Even in situations where you may not think you need a copy yourself, it's a good idea to have your own record of it by obtaining a copy to keep in your personal files. This is because a crash report contains all of the important information about a crash all contained within an official document. It usually outlines who was involved in the crash, any injuries or property damage, the location, who was at fault, and more. Without a crash report, it can be difficult to prove your case in court or with your insurance company.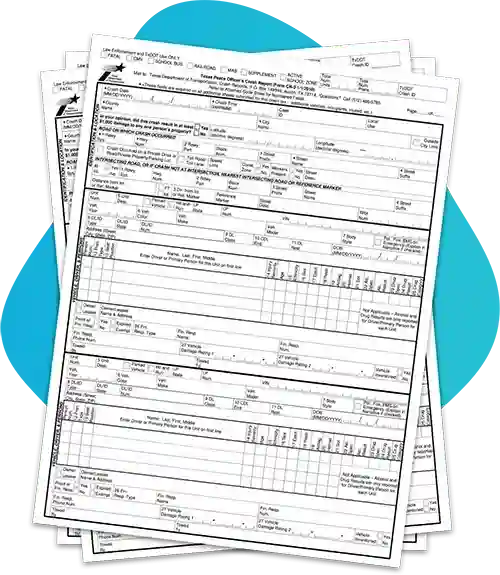 How do I find my crash report in Rhode Island?
Before you leave the scene of the crash, the trooper handling your accident will provide you with an accident report number that you should make sure to keep handy to reference later. Usually, your crash report will be available 72 hours after the report was taken, unless the crash remains under investigation. Reports will not be released until investigations are complete.
The process for finding and getting a copy of your accident report in Rhode Island is pretty simple. You can either find and purchase a copy online or by mail. Both methods are outlined below in detail so that you can get your copy as soon as possible.
How to order an accident report online in Rhode Island
Ordering your Rhode Island crash report via the internet is easy. In Rhode Island, online accident reports are available through BuyCrash.com, a commonly used website that makes it easy for law enforcement to offer crash reports online.
To find your accident report, click here and select "South Dakota" as the state. From there you will need to select the correct jurisdiction and provide at least one of the following:
Report number
Last name and date of the accident
Last name and street
The report number is the number that the trooper handling your accident should have provided you with before leaving the scene.
From there you will be able to search for matching accident reports and select yours. To order, you will need to pay the displayed fee via credit card before accessing the report. You can also purchase multiple reports at once, if needed.
Important note: if the accident resulted in a fatality, you will need to resort to ordering a crash report by mail as outlined below. Crash reports for fatal accidents are not available to order online.
How to order an accident report by mail in Rhode Island
If you prefer to purchase an accident report by mail, follow the instructions below. Keep in mind, this is also the only way to obtain an accident report that resulted in a fatality. .
To order an accident report by mail, send the following:
Stamped, self-addressed envelope
$15 check or money order payable to "The State of Rhode Island"
Paper documenting drivers name, date of the accident, and accident report number
Mail all of the above to:

Rhode Island State Police: Accident Bureau
311 Danielson Pike
North Scituate, RI 02857
All requests by mail will be processed in the order they are received.
If you have any questions, you can contact Rhode Island State Police at (401) 444-1000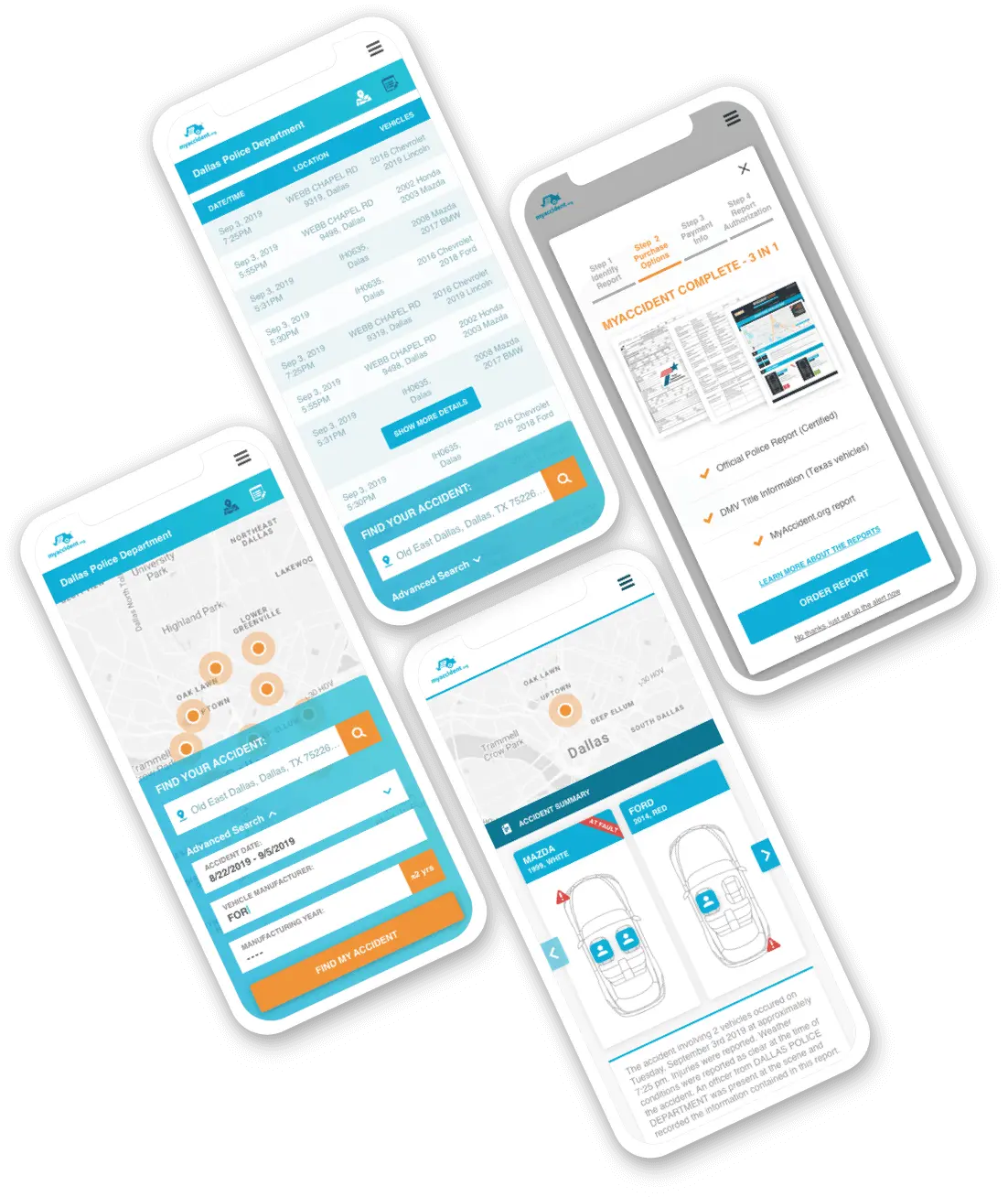 Looking for a specific Rhode Island county or city?
FAQ about accident reports in Rhode Island
---
Do I need to file an accident report in Rhode Island?
Because different states have different laws, it can be hard to figure out if you're legally responsible for filing an accident report when you're involved in a car crash. While it might not seem important to report minor accidents, according to the Rhode Island State Police, when you are in an accident you should call 911 to get the police to the scene of the accident even if there are no injuries.
In Rhode Island, you're not required to file an accident report yourself, local law enforcement will when they arrive. Failing to call the police may lead you to be convicted of a hit and run even if the accident wasn't your fault.
Who can request a copy of a crash report in Rhode Island?
Anyone can obtain a Rhode Island crash report either online or by mail. There is a fee to obtain a copy of a crash report, however, there do not seem to be any restrictions about who can obtain the crash report as long as the person requesting has all of the necessary information needed to locate it. For full instructions on how to request a copy of a crash report, please see above.
Statistics about car accidents in Rhode Island
From 2010 to 2017, the Rhode Island motor vehicle fatality rate was lower than the national rate while the injury rate was more variable than the national rate. From 2013 to 2017, the percentage of alcohol-impaired driving fatalities ranged from around 32% to 41%, which was consistently higher than the national average.
---