South Dakota Accident Report Lookup
Request A South Dakota Crash Report Online
When involved in a car crash, those involved will receive a South Dakota accident report filled out by the officer attending the scene. Your crash report will detail the results of the officer's investigations, making it a pivotal component when filing an insurance claim or taking your case to court.
Whether you require a South Dakota accident report for an insurance adjuster or attorney, MyAccident.org works to help simplify the process so that you can get your South Dakota accident report and move forward with any next steps.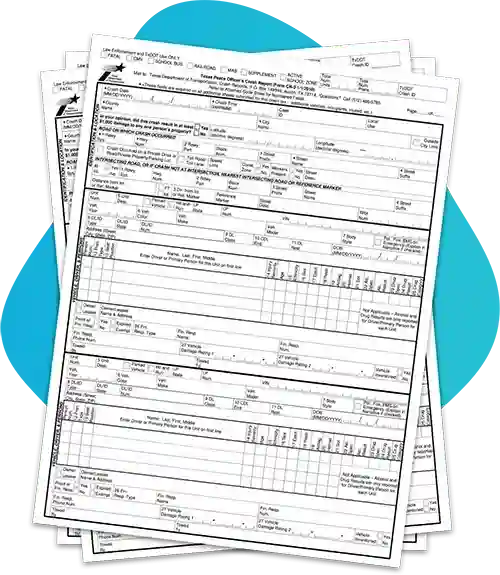 How do I find my crash report in South Dakota?
To find your own crash report, you'll need to go through the South Dakota Accident Records Department. Vehicle crash reports are maintained in their database for 15 years and are available to be purchased online or by mail. Both methods are outlined in detail below for your convenience.
Order a copy of your South Dakota accident report online
The easiest way to obtain your crash report in South Dakota is through their online system. With this system, you can receive your report(s) immediately as long as it's available for purchase.
The fees are $4 to locate and provide the crash report along with a $6 convenience fee to purchase the crash report. Payments via debit card or credit card are accepted.
To find and order your crash report, click here and scroll down to the "BUY NOW" button. You must be able to provide at least two of the following when prompted to complete the search:
Date of crash
Driver's last name
County of crash
If you don't have this information, you can contact the law enforcement agency that investigated the crash to get the necessary details.
Once you have found your report, you can order it through the system.
Order a copy of your South Dakota accident report by mail
If you'd rather buy an accident report by mail, it will take longer than the online option, but it is still an available option.
To order a copy of your South Dakota Accident report by mail, you will need to download and complete an Accident Report Request form. Visit this website and scroll down to the red "download form" button to download the form to your computer and print it out.
There is a $4.00 fee per accident report requested which is retained whether or not the report is on file
Once you have provided all of the necessary information, make sure you include the necessary payment via check, cash, or money order, and mail it to:

South Dakota Office of Highway Safety
118 West Capitol Avenue
Pierre, South Dakota
Note that if you need a copy of your accident report quickly, the online option previously mentioned is probably your best bet.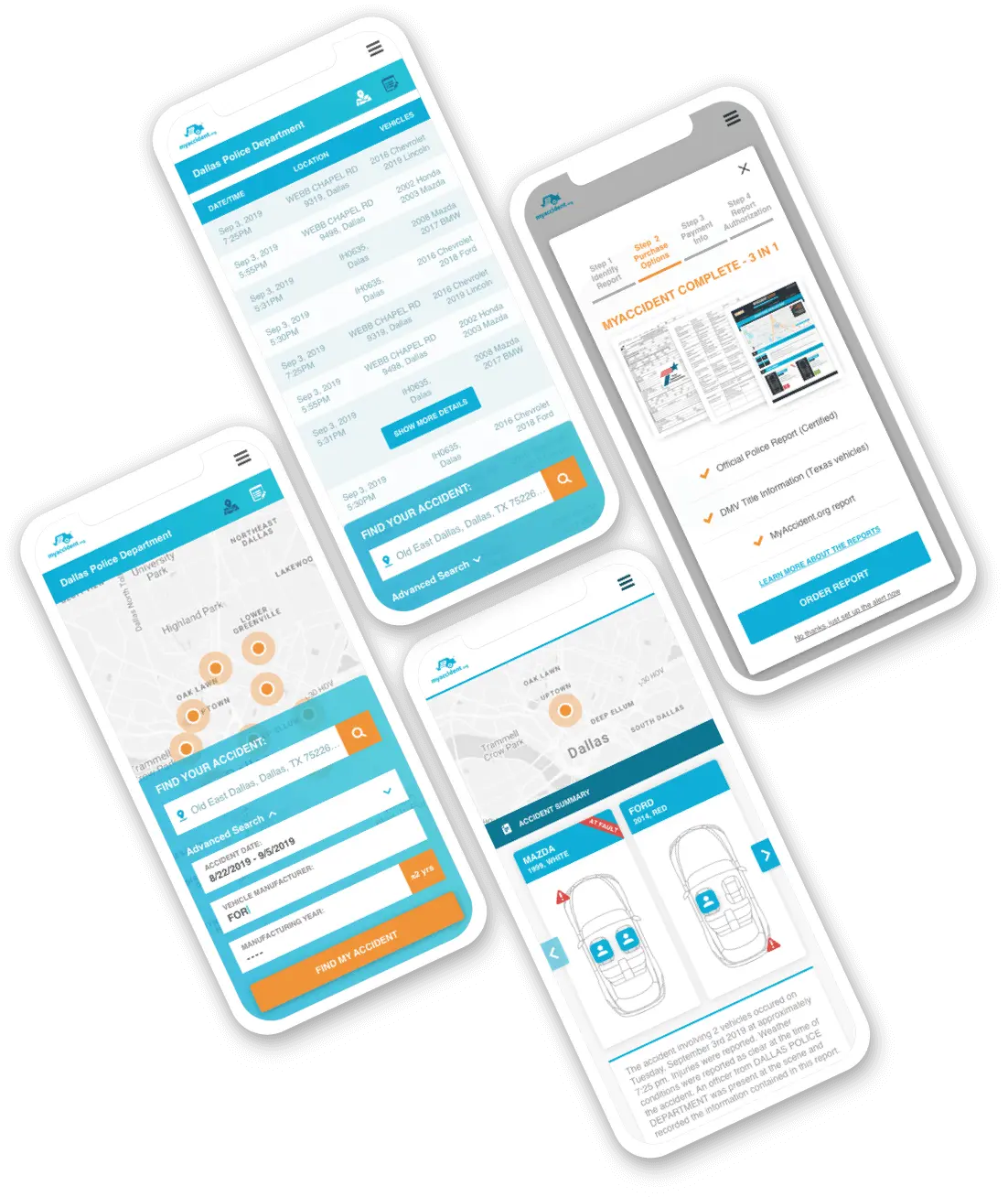 FAQ about accident reports in South Dakota
---
Do I need to file an accident report in South Dakota?
In South Dakota, you must notify the police immediately following an accident if any of the following apply:
A person is injured or killed
There is $1,000 or more in property damage to any one person
There is a total of $2,000 or more in property damage
The accident involved a parked vehicle and the owner can't be located
Unattended property is damaged the owner can't be identified
In most cases, the responding law enforcement will file an accident report on your behalf. However, if the above doesn't apply, and it's more of a very minor accident the law usually just requires that you safely move off of the road (if possible) and exchange information with the other parties involved.
In South Dakota, police are typically responsible for filing accident reports and there is nothing stating that civilians should do so. However, it's always a good idea to take photos and notes for your own records for legal or insurance purposes just to be safe.
Who can request a copy of a crash report in South Dakota?
The South Dakota Department of Public Safety provides crash records and accident reports upon request for individuals, insurance agents, law enforcement, and others in compliance with Marsy's Law. More information about Marsy's Law can be found here
Statistics about car accidents in South Dakota
In 2020, there were a total of 17,599 reported motor vehicle traffic crashes in South Dakota. This amounted to $115 million in property damage, 4,462 injuries, and 141 fatalities. As many know, alcohol impairment is the cause of many accidents and during this year 24.7% of fatal crashes involved drivers who were drinking. The total economic loss from motor vehicle traffic crashes in South Dakota in 2020 was $473 million.
---